Feel better, move better, live better.
Relieving your pain through clinical massage therapy.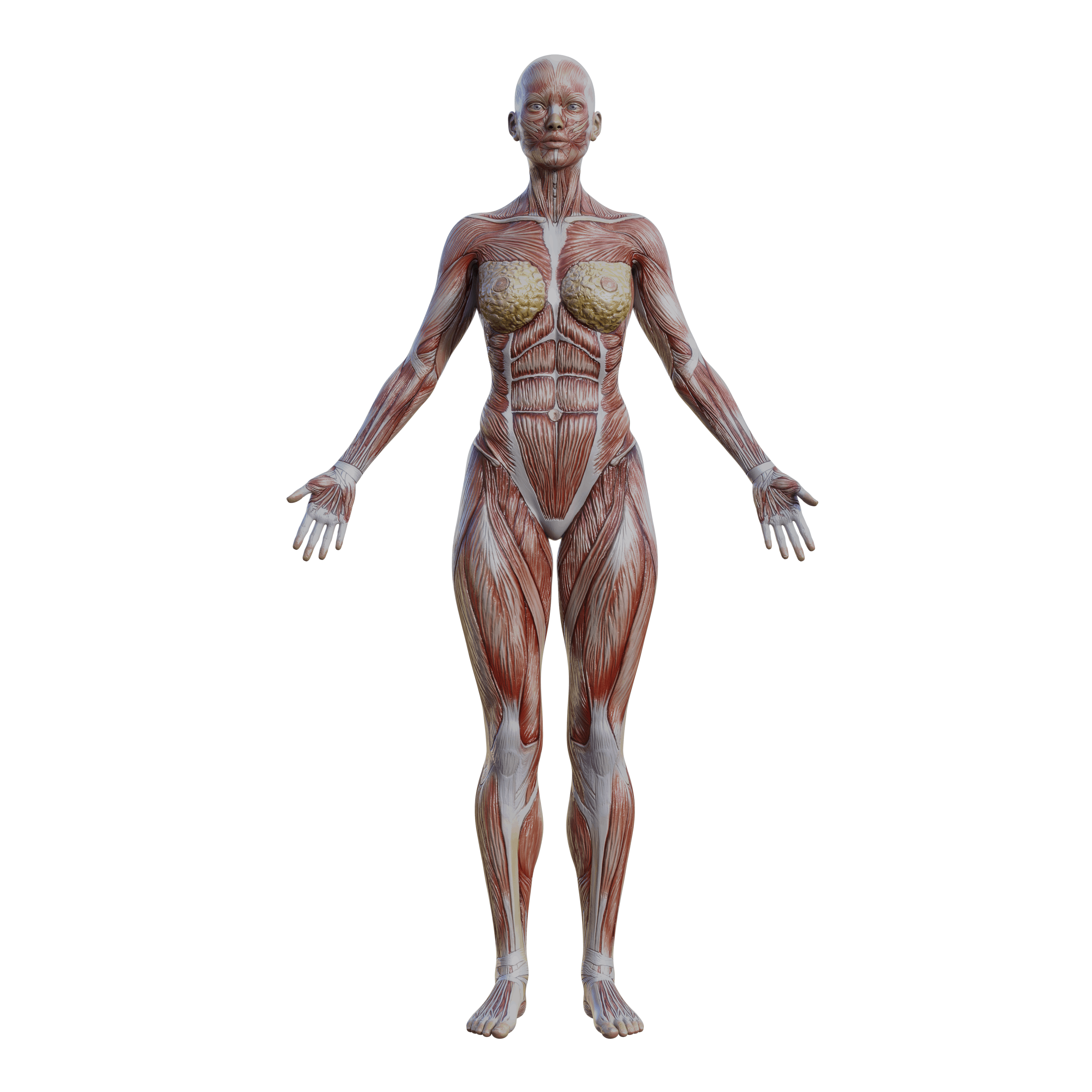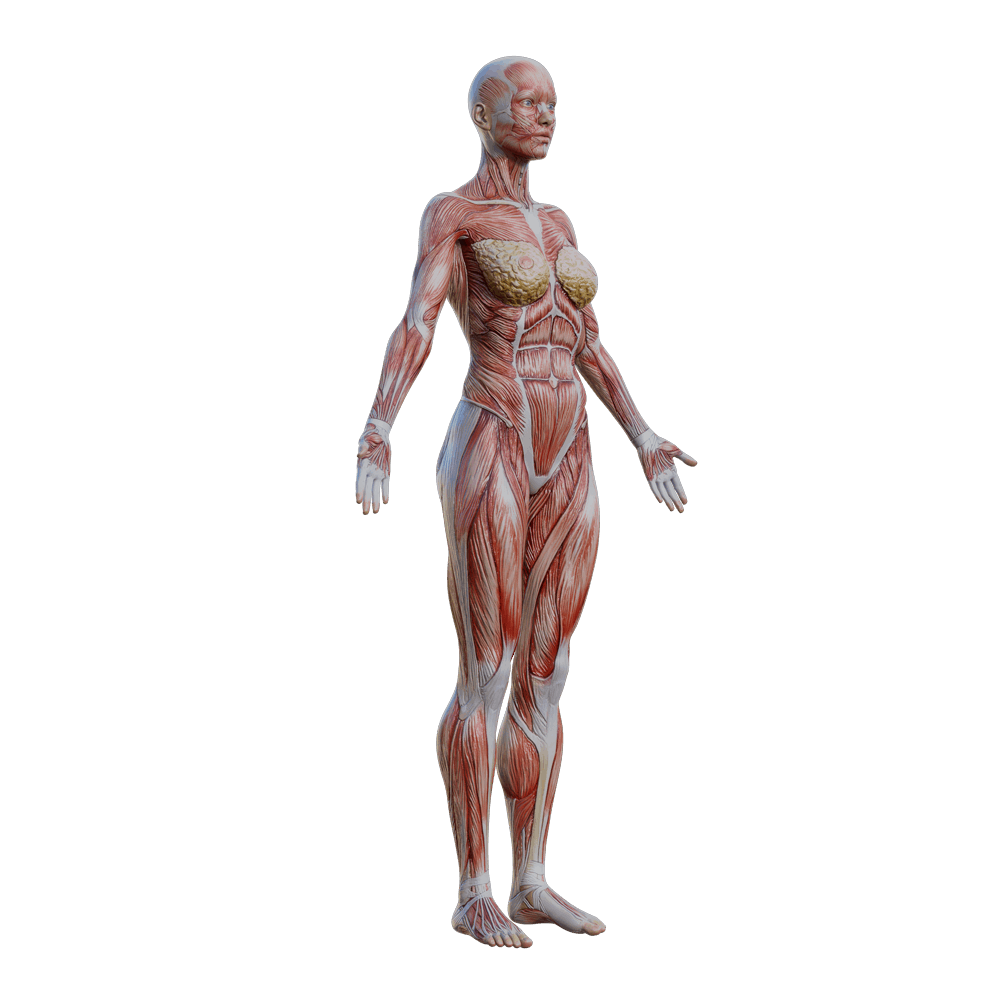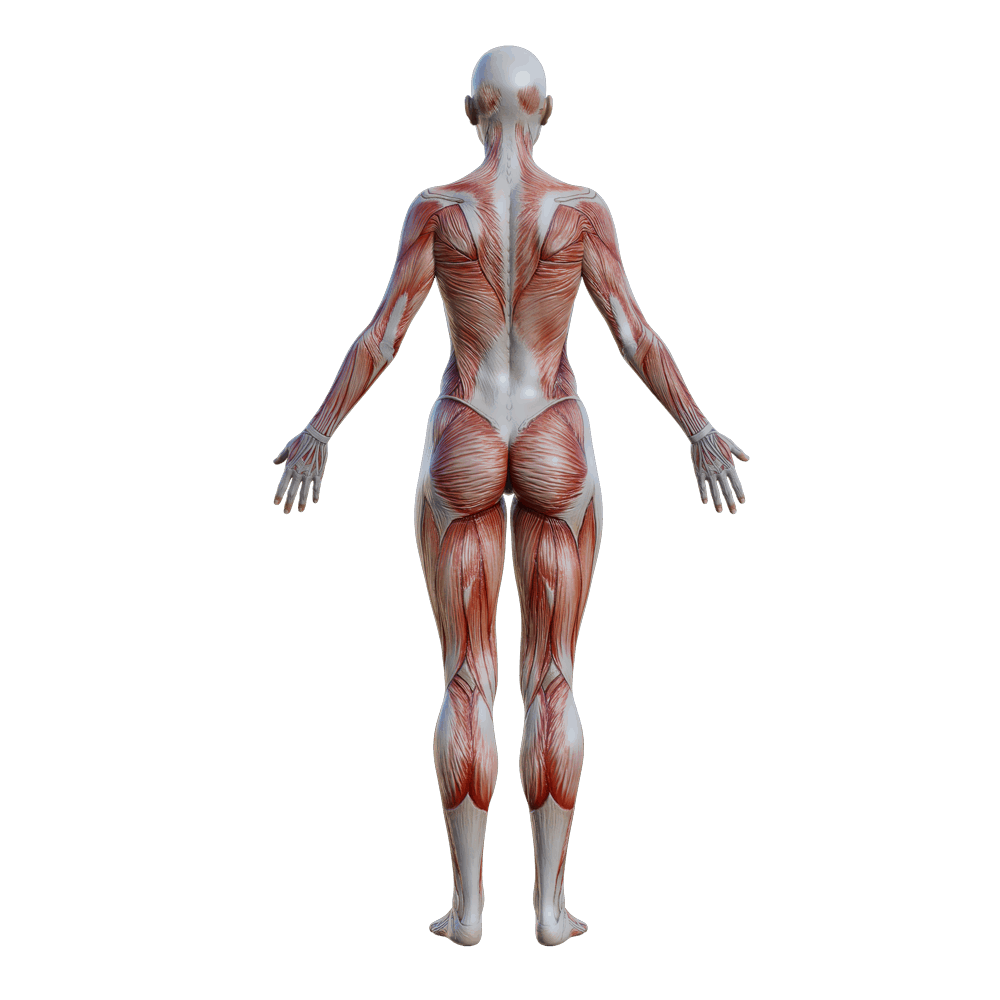 Not your "foo-foo" kind of massage.
We like to clarify that our services do not align with your typical spa massage. While our therapists also focus on relaxation while addressing stress and tension, a clinical massage provides a solution for pain management. Clinical massage therapy can also be referred to as "medical massage therapy" or "athletic massage therapy." In clinical massage, the ultimate focus is on the outcome. We want to provide a solution to your pain that doesn't require pain medication or pricey procedures. While you still get to enjoy the privacy, aromatherapy and relaxing music, we use techniques specifically designed to help injuries heal, improve range of motion, and increase muscle function. 
Here's what we offer
All of our massages are customized to your needs.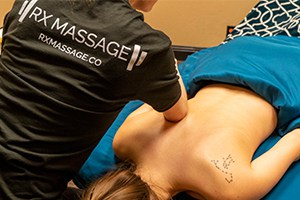 Custom Massage
Whether you're an athlete recovering or you are struggling with chronic pain, we customize the massage to fit your needs.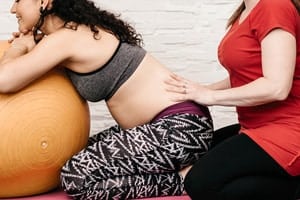 Prenatal Massage
Several of our massage therapists offer prenatal massage, giving mothers-to-be a relaxing and stress relieving experience.
Couples Massage
Book any of our services with two therapists. Enjoy our peaceful couples room or have us come to you.
 

Pricing
Prices vary by therapist.
30 minutes starting at $50+
60 minutes starting at $80+
75 minutes starting at $100+
90 minutes starting at $120+
120 minutes starting at $160+
We can help.
Tennis Elbow
Neck & Back Pain
Acute & chronic muscular pain
Plantar Fasciitis
Fibromyalgia
Stress
Temporomandibular Joint Dysfunction (TMD)
Headaches & Migraines
Carpal Tunnel Syndrome
Joint Pain, Arthritis
Thoracic Outlet Syndrome
Frozen Shoulder
& more..