Feel, move & live better with clinical massage therapy.
Located in Roseville, California, RX Massage helps relieve your pain through clinical massage therapy. We offer a variety of modalities, techniques and session types to customize your experience and meet your needs.
Not your "foo-foo" kind of massage.
We like to clarify that our services do not align with your typical spa massage. While our therapists also focus on relaxation while addressing stress and tension, a clinical massage provides a solution for pain management. Clinical massage therapy can also be referred to as "medical massage therapy" or "athletic massage therapy." In clinical massage, the ultimate focus is on the outcome. We want to provide a solution to your pain that doesn't require pain medication or pricey procedures. While you still get to enjoy the privacy, aromatherapy and relaxing music, we use techniques specifically designed to help injuries heal, improve range of motion, and increase muscle function. 
Always customized to your needs.
At RX Massage, we understand that everyone has different expectations and goals with your massage. Whether it's the convienence of us coming to you, you are an expectant mother, or you're looking for a quick fix, we have a therapist and service option that can meet your needs.
Quick Fix
A 30 minute quick fix appointment gets you in and out in no time.
Couples
Book any of our services with two therapists. 
Prenatal
For our mothers-to-be, several of our therapists offer prenatal massages.
Stretch
Challenge your flexibility with our stretch sessions.
We have experience in a variety of modalities and techniques.
Our team of trained massage therapist have a wide range of knowledge and education in different massage methods, modalities and techniques. Each therapists specialty is different, meaning your masssage experience is truly custom.
We offer…
Swedish
Deep Tissue
Athletic/Sports Massage
Lymphatic Massage
Injury Recovery
Hot Stone
Trigger Point Therapy
Neuro Muscular
Cupping & Scraping
Usui Method
Shamanic Reiki
Shiatsu
Reflexology
Cranio Sacral
Myofacial Release
Thai/ Aryvadic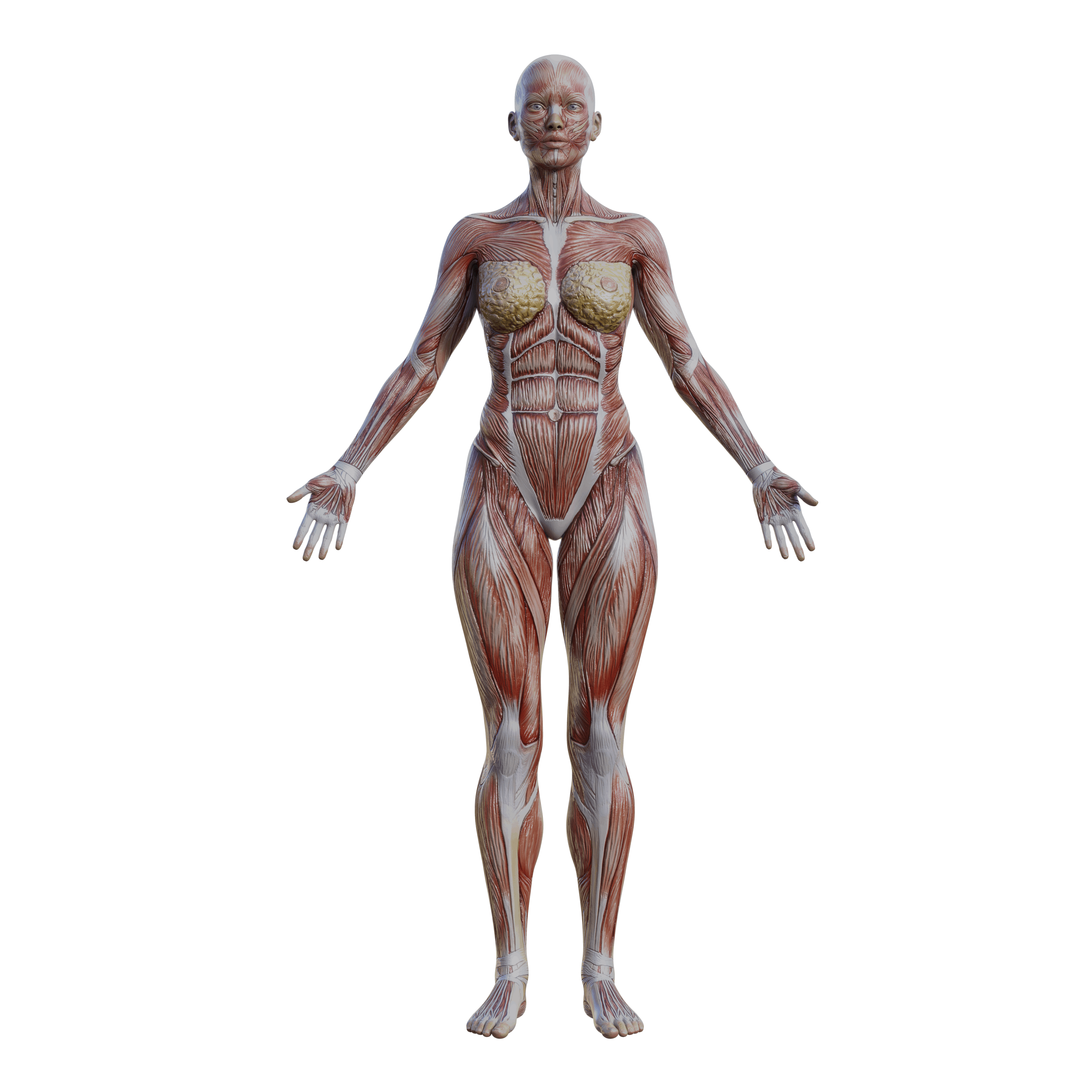 We can help with…
Sports Injuries
T
ennis Elbow
Neck & Back Pain
Acute & chronic muscular pain
Plantar Fasciitis
Fibromyalgia
Stress
Temporomandibular Joint Dysfunction (TMD)
Headaches & Migraines
Carpal Tunnel Syndrome
Joint Pain, Arthritis
Thoracic Outlet Syndrome
Frozen Shoulder
Whiplash
& more..
Our Pricing
Prices vary by therapist.
30 minutes starting at $50+
60 minutes starting at $90+
75 minutes starting at $115+
90 minutes starting at $135+
120 minutes starting at $180+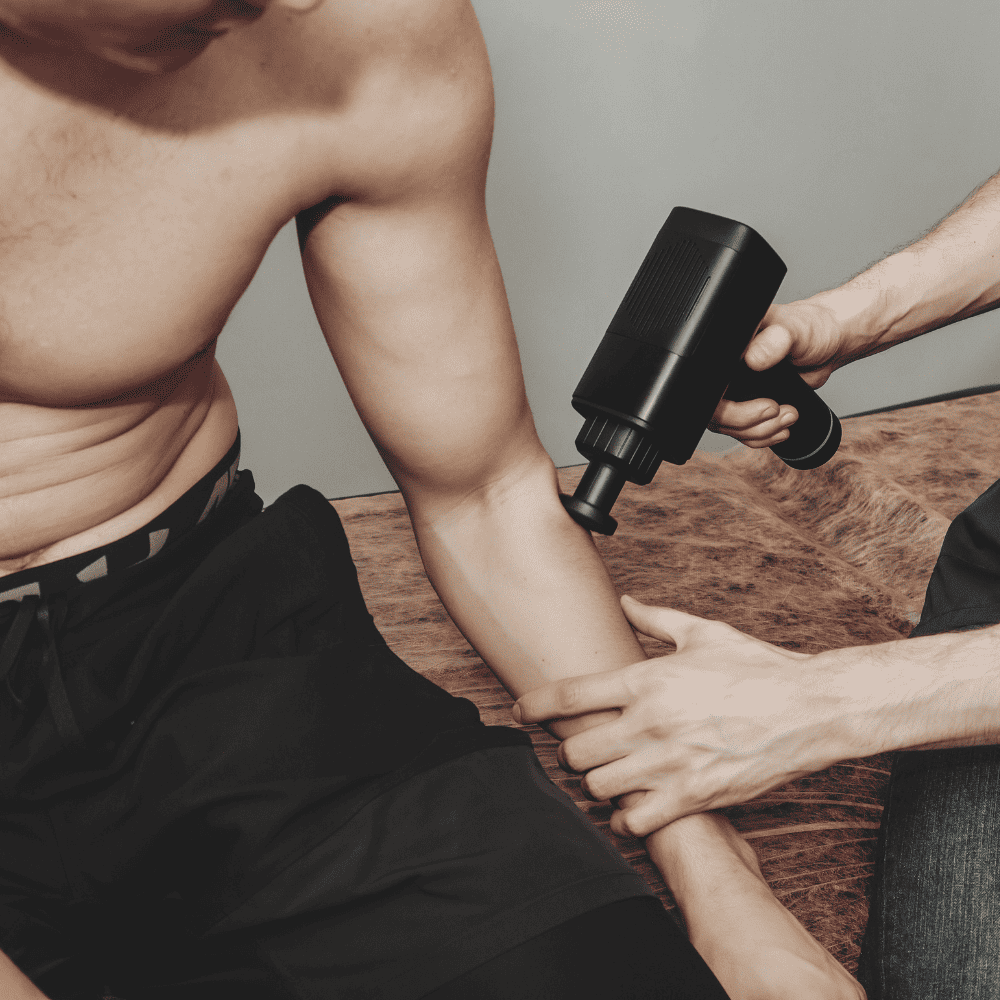 With mobile massage, we come to you.
Our mobile massage offers convenience and comfort for our clients. We offer a massage chair that is great to book for events, and we also offer a portable massge table so you can enjoy your massage poolside or in the comfort of your own home.
Hear about our clients experiences.
With over 150+ 5 star reviews, our team at RX Massage our proud to deliver top quality services. Hear about some of our members experiences below!
"I am very active and have gotten massages off and on most of my adult life. Becky always does an awesome job and is communicative about my area needs and pressure before, during, and after. Also my wife loves Tricia's massages. And Amber is great as well. I can recommend RX Massage without question."
– John Rossie
"Amazing. Amber was great. She listened to my specific needs and customized my massage. I am three months postpartum and this is the best I have felt in a year. Amber made me feel that finally something was just about me. I absolutely will be back many times!"
-Ricki Huwatschek
"Can I post more than 5 stars? My experience is always amazing every time I get a massage by Tricia. I am a tattoo artist and my back is constantly being put through the worst. Tricia really knows what muscles need to be worked on to keep me at my best. The place is easy to find. There's no hassle parking. Fair and reasonable pricing yet with kick ass service. 10/10 recommend."
– EFN Ink