Meet our Team
Our therapists offer a variety of services and utilize various massage techniques.
Tricia Morgan
Licensed Massage Therapist & Owner of RX Massage
Tricia has been practicing massage for over 7 years now and specializes in therapeutic massage for pain relief. Her goal is to leave clients with lasting relief so that they can enjoy everyday life in a pain free state. Her client base ranges from athletes to the elderly and her style is very flexible depending on individual needs. Tricia can provide you with an overall relaxing and stress-reducing massage, or she can help you manage your pain.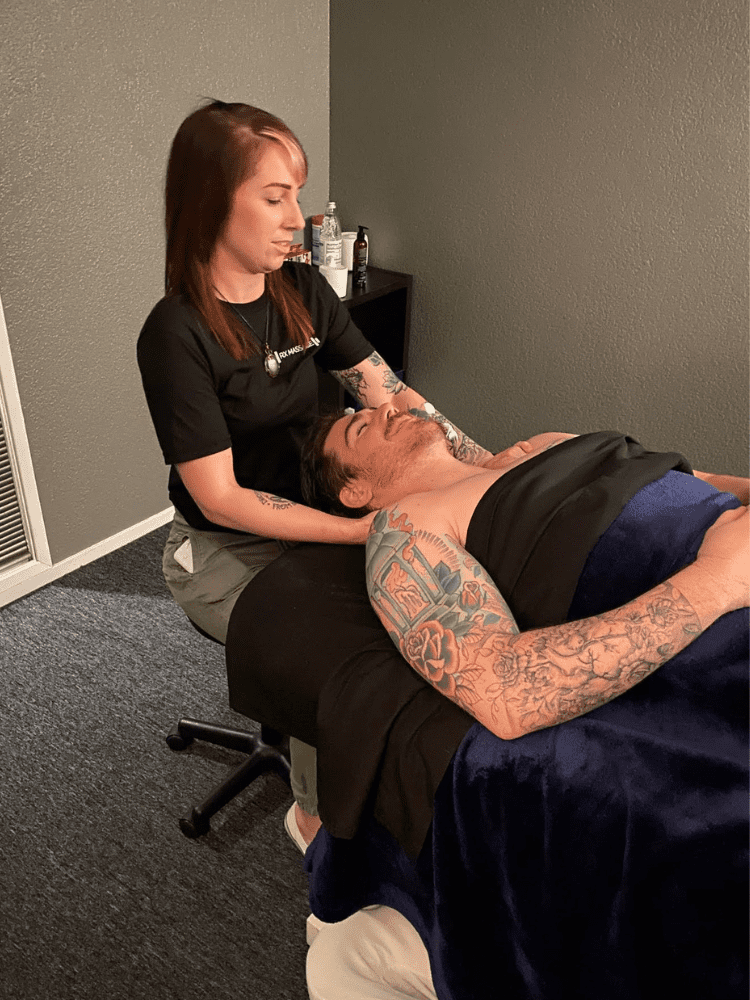 Amber loves her muscles! Each body brings new challenges and problem solving is her main skill set. Her massage is very detailed and focused while still maintaining an overall relaxing touch.  She loves performing deep tissue amongst so many other modalities that she incorporates into each session. Amber enjoys her outdoor activities which means she herself has to keep a well performing body and wants to make sure her clients are able to keep up with their hobbies as well.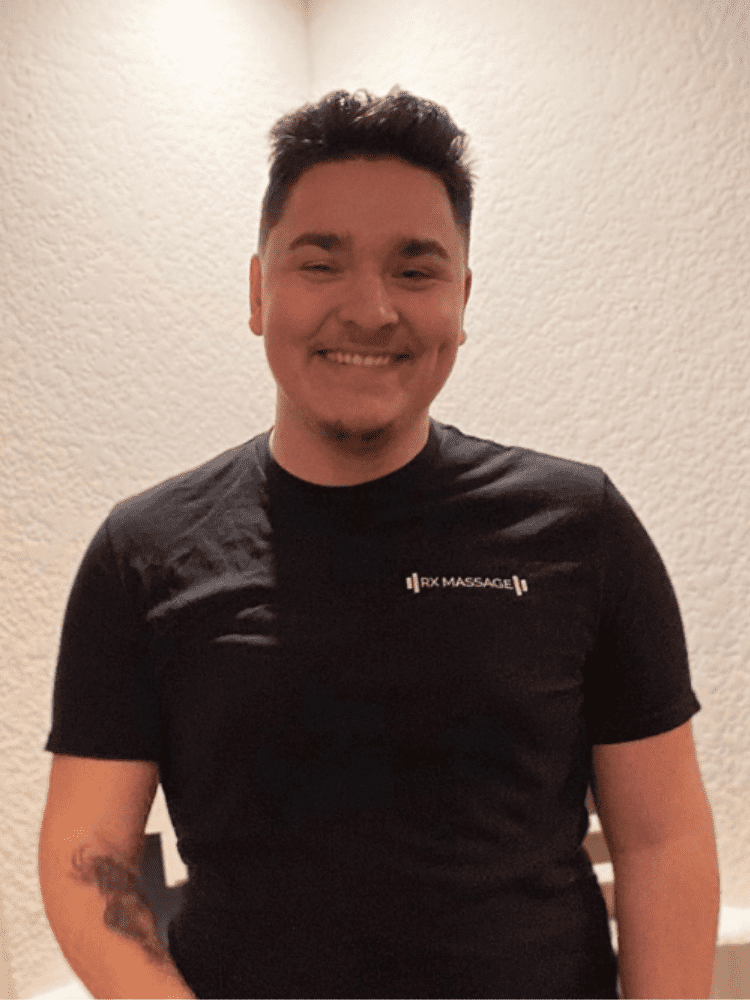 Sage is mainly a deep tissue and relaxation massage therapist. He trained at Esalen School of Massage as well as National Holistic Institute. Sage has a passion for massage and facilitating healing for people in pain. Comfortability comes first for Sage's clients, so if you're looking for a great massage and client/therapist relationship Sage is the massage therapist for you!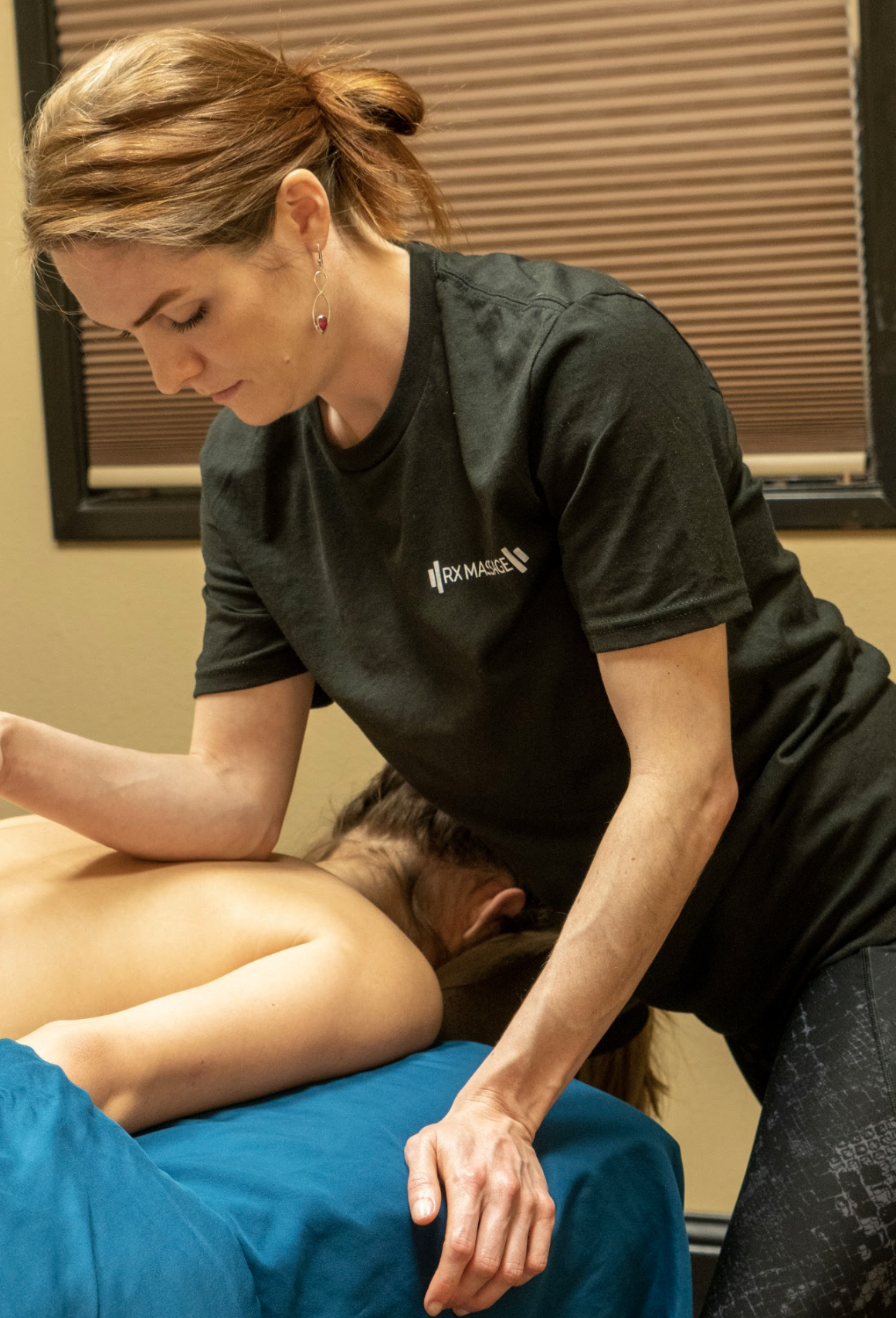 Lara graduated from The National Holistic Institute and is extremely passionate about the body and its ability. Coming from a background in professional contemporary dance, Lara loves that she is now in a position to use her knowledge from her very active lifestyle to assist with her clients healing. She believes that having a maximum range of motion allows for a pain free lifestyle. Lara loves hot yoga and ballet and knows that a body in motion stays in motion!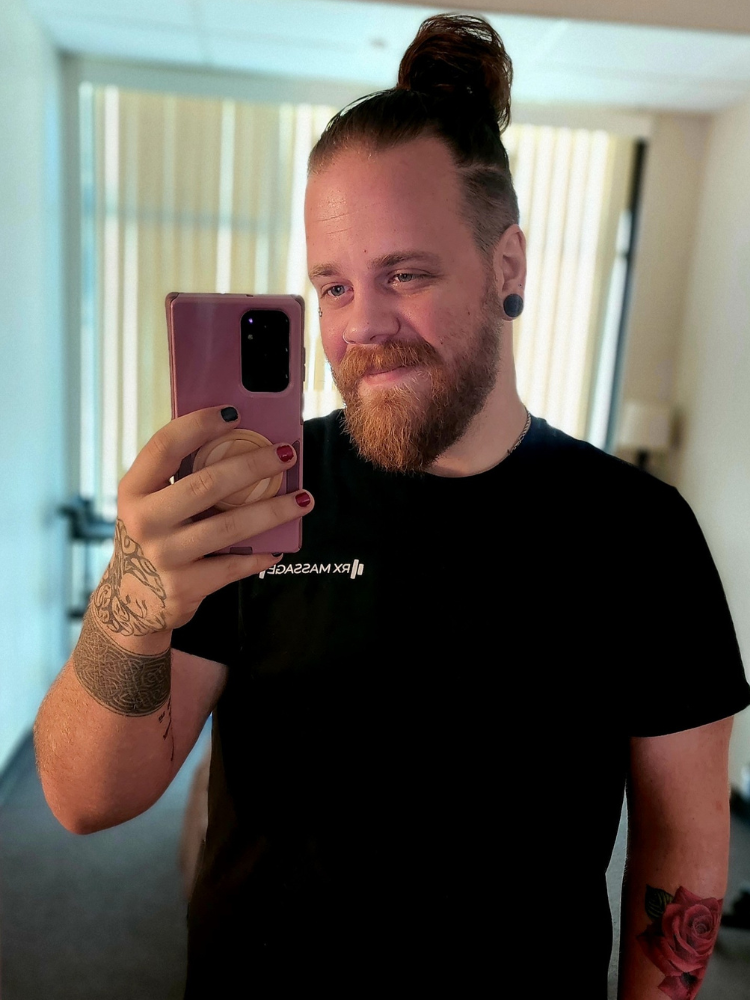 Zack studied at National Holistic Institute. Zack's knowledge and intuition are what make him a great therapist. His pressure ranges from medium to heavy and while he gives a great full body massage, shoulder and neck work are his strong points.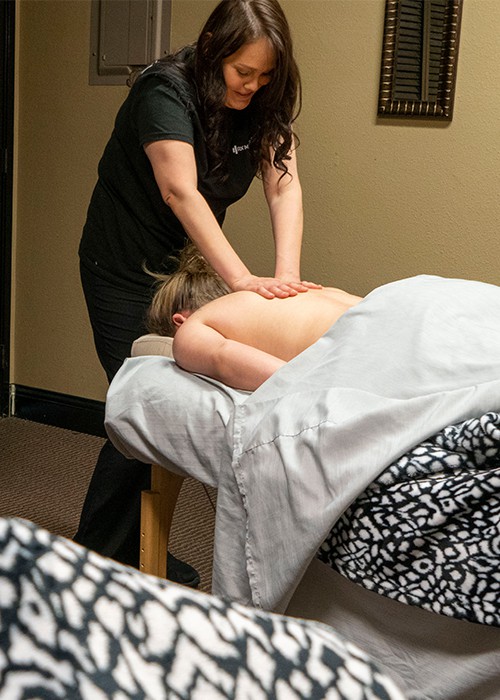 Becky has been practicing massage for over 11 years and is a powerful therapist. She has a knack for finding the root cause of her clients pain. She has a medium-heavy handed pressure and uses a relatively painless deep tissue technique. She has been trained in a wide range of modalities and has the ability to customize a massage to her clients needs.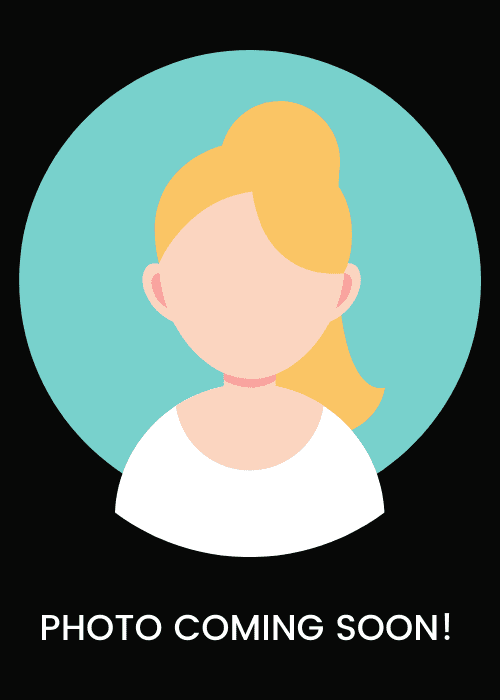 Kat has
been doing Massage Therapy since 2014 and she specializes in helping those with chronic pain and rehabbing new and old injuries. She has an intuitive and therapeutic touch leaving your body feeling relaxed and at ease. Her massage ranges from different techniques like Deep Tissue, Myofacial  Release, Sports and Injury Recovery, Cupping and Scraping. Book a session with her today and let her assist in relieving your stress and body pain.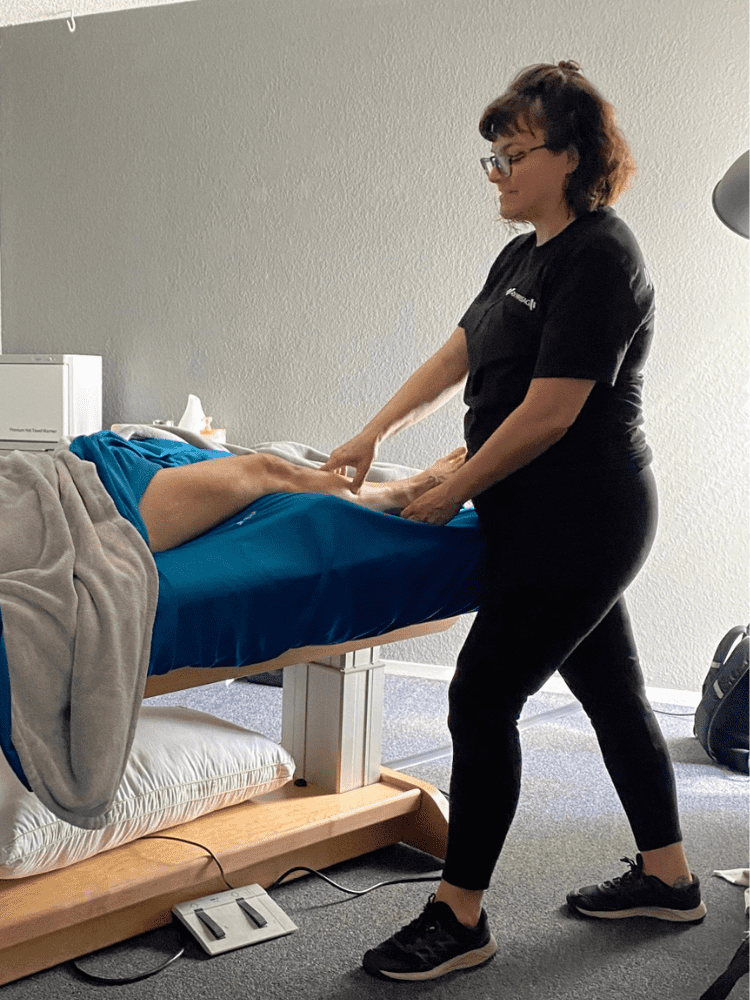 Steffanie has been practicing massage for over 14 years. Learning and developing her craft in NYC gave her the opportunity to work and study with an incredibly diverse group of people and modalities. In each session she will tailor the treatment to your specifications, pulling from her vast experience and talents. She is skilled in therapeutic massage, sports massage and stretching, reflexology, shiatsu, lymphatic massage, sinus/headache relief, facial massage, Swedish, relaxation, craniosacral therapy and energy work. She is attuned to Master level in both Traditional Usui Method and Shamanic Reiki. Book with her to experience profound healing and an awakened sense of well being. Thank you.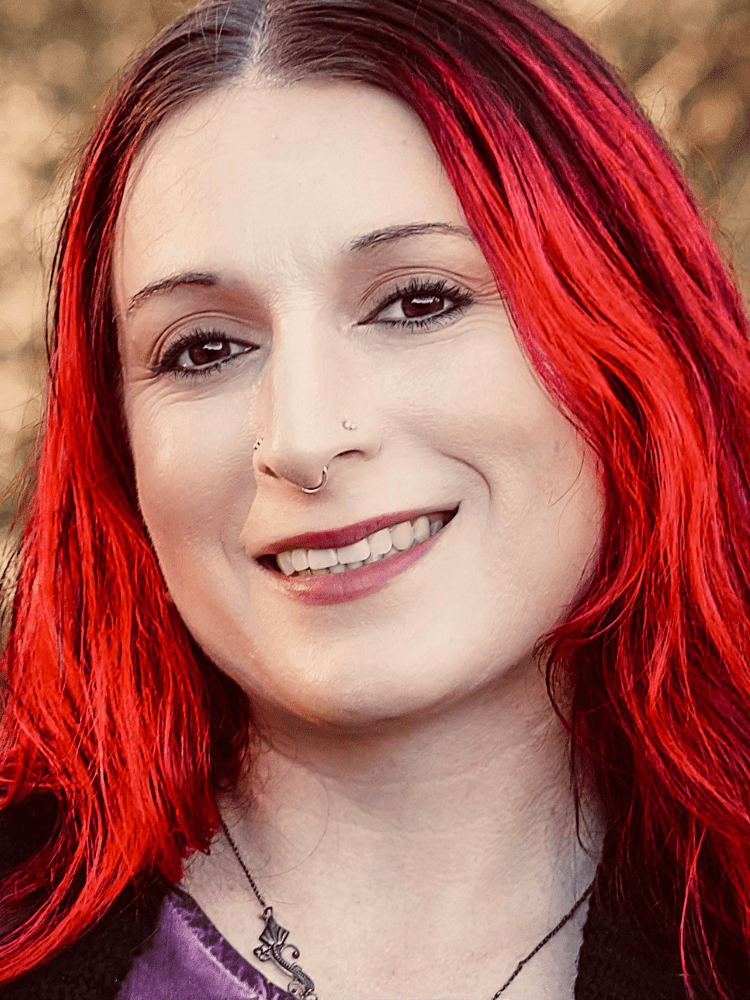 Anastasia graduated from Fair Oaks Massage Institute in 2017, since that time she has gained hundreds of hands on hours that have honed her techniques for alleviating client's chronic pain, aiding injury recovery, and promoting peak performance for active bodies. Anastasia specializes in creating customized sessions for her clients that address each individual's unique concerns or goals. Anastasia's modalities include Swedish/Deep Tissue, Trigger Point Therapy, Sports Massage, Prenatal Massage, Hot Stone Massage, Myofascial Massage, Lymphatic Massage, Craniosacral, and Reflexology. Anastasia is a trauma informed practitioner who understands the importance of cultivating a safe and nurturing space that honors each client's comfort and needs.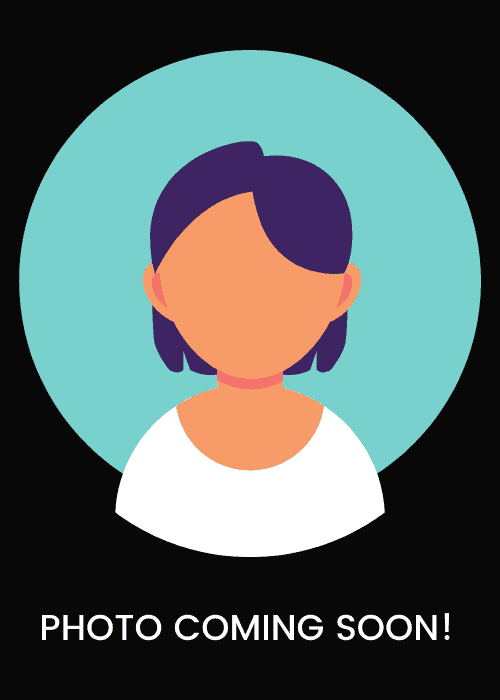 Christina went to school at Western Career College back in 2009 and received a certificate of completion of 500 hours and after that she loved it so much and wanted to learn more, she enrolled in Bryan College and graduated in 2011 with an AA degree in anatomy and physiology of the human body.  The modalities sheis currently trained in are as follows; swedish, deep tissue, trigger point therapy, sports massage, hot stone, reflexology, Thai/Aryvadic massage, and shiatsu…etc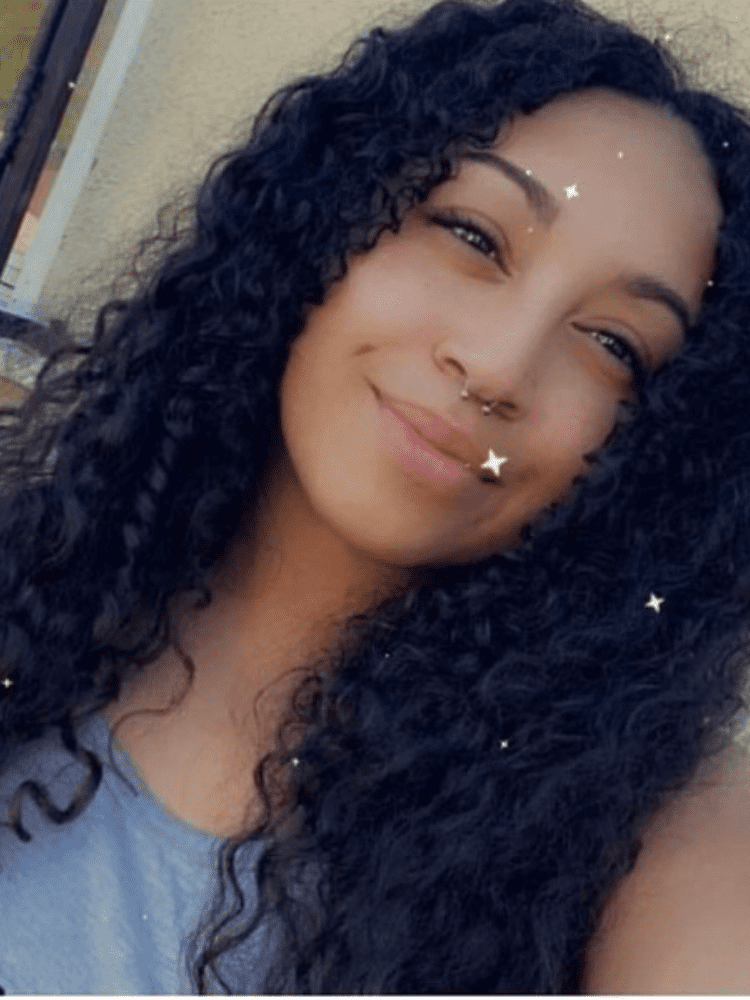 I'm a certified massage therapist specializing in trigger point and neuromuscular therapy. I've been practicing massage since 2019, I wanted to become a massage therapist to assist my clients in reaching their wellness goals and aid in non-pharmacological pain relief through my touch. I use deep, focused pressure throughout our session and excel at upper back and neck work. I love my work because you can see and feel immediate change within your body.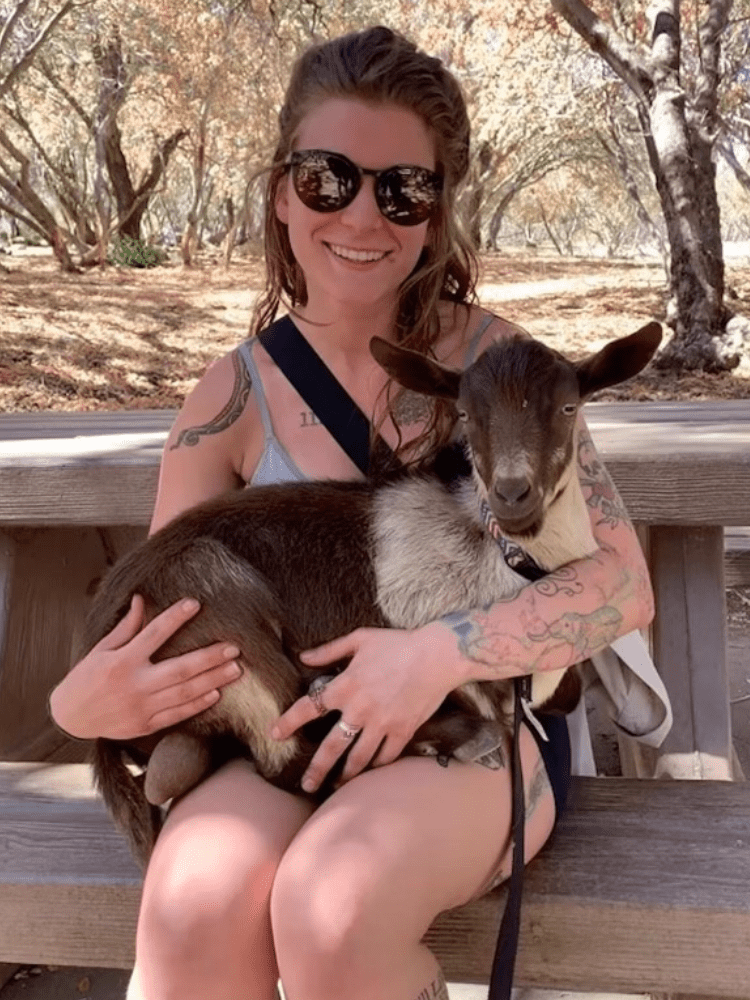 Massage has been a part of Katie's own healing process physically and mentally and to share that with others has been immensely satisfying. She specializse in deep tissue, trigger point therapy work and myofascial  release which she will try to incorporate into every massage. She hopes to connect with clients to better understand their needs for their session each booking. This is the client's time and she is there to help guide muscles and tension that cannot be released on their own.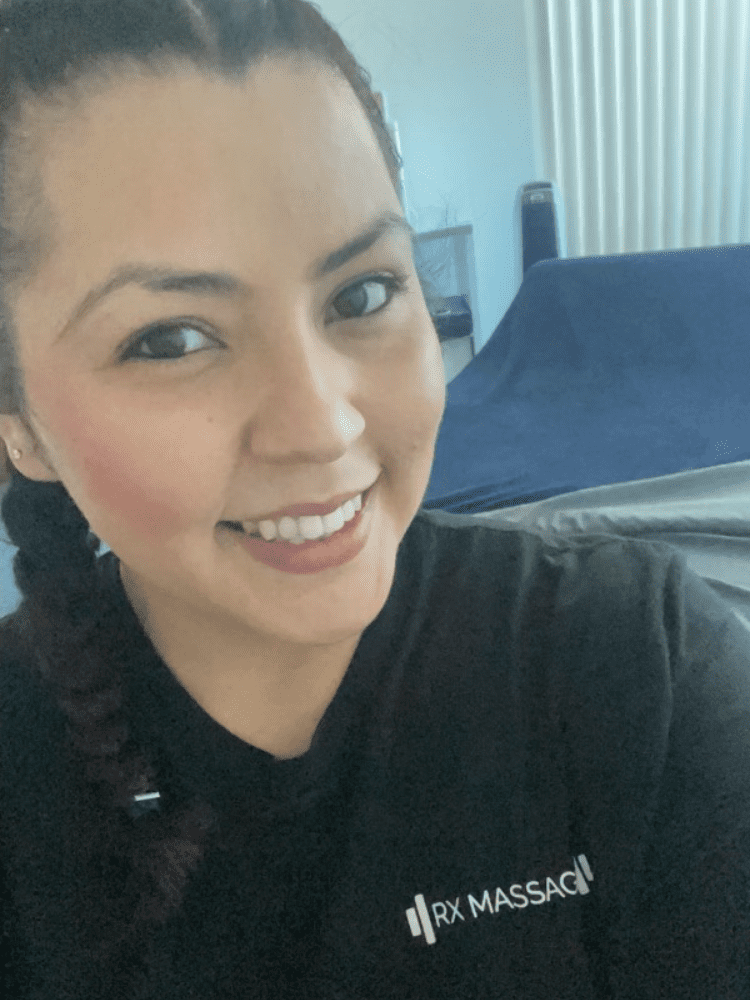 I've been doing bodywork for well over 10 years and love helping people improve their mobility and flexibility. I like working on EVERYONE; from athletes of all ages to stay at home parent to office worker or student. Each massage is designed for you to speed up muscle recovery and ease discomfort.
Jack has been working as a massage therapist for 6 years. Well-practiced in neuromuscular therapy, he can help to restore range of motion to stiff areas, specializing in the neck and shoulder complex. Jack utilizes a firm to deep pressure to access stubborn knots, and is well educated in cryotherapy and hot stone therapy to relieve joint pain.
Join our team
Interested in joining our team of massage therapists?