Here's what we're all about.
Our vision as a company is to continue to grow into an establishment that is focused on client care AND therapist care. We aim to take care of every single person that walks through our door. Our primary goal is to create a place where people know without a doubt that they are going to get the results that they are looking for. We love fixing people and we are good at it. If you don't feel that you received a valuable service please contact Tricia Morgan directly at (916) 223-3749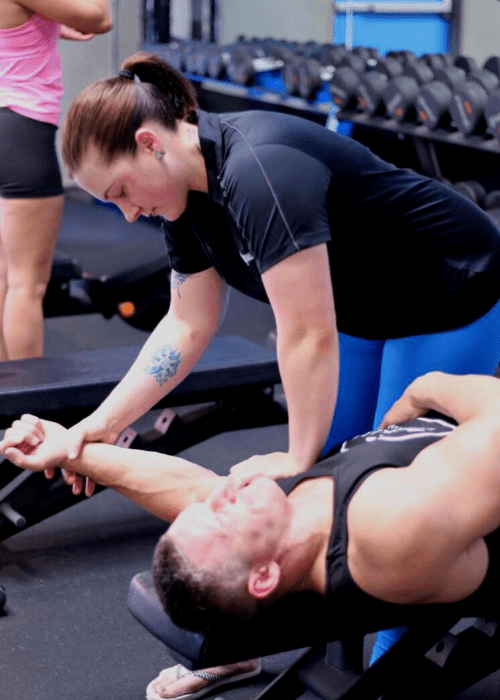 Tricia Morgan
Licensed Massage Therapist & Owner
Tricia has been practicing massage for over 7 years now and specializes in therapeutic massage for pain relief. Her goal is to leave clients with lasting relief so that they can enjoy everyday life in a pain free state. Her client base ranges from athletes to the elderly and her style is very flexible depending on individual needs. Tricia can provide you with an overall relaxing and stress-reducing massage, or she can help you manage your pain.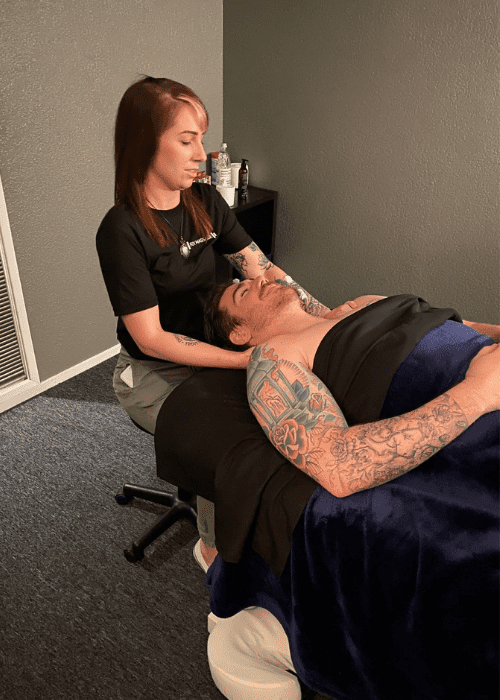 Amber Freeman
Licensed Massage Therapist
Amber loves her muscles! Each body brings new challenges and problem solving is her main skill set. Her massage is very detailed and focused while still maintaining an overall relaxing touch.  She loves performing deep tissue amongst so many other modalities that she incorporates into each session. Amber enjoys her outdoor activities which means she herself has to keep a well performing body and wants to make sure her clients are able to keep up with their hobbies as well.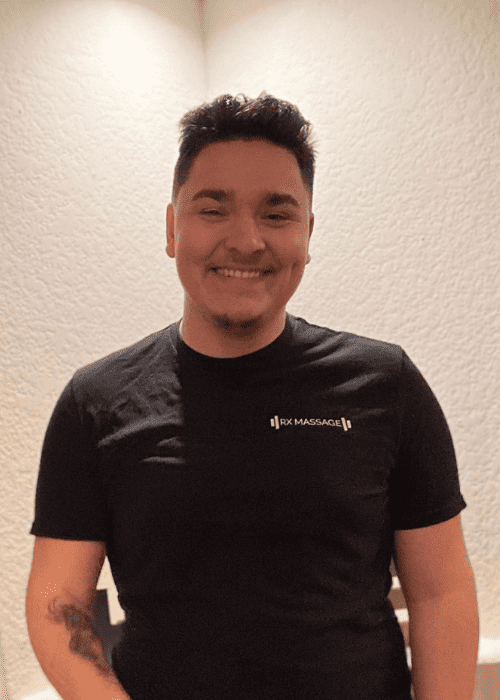 Sage Lucero
Licensed Massage Therapist
Sage is mainly a deep tissue and relaxation massage therapist. He trained at Esalen School of Massage as well as National Holistic Institute. Sage has a passion for massage and facilitating healing for people in pain. Comfortability comes first for Sage's clients, so if you're looking for a great massage and client/therapist relationship Sage is the massage therapist for you!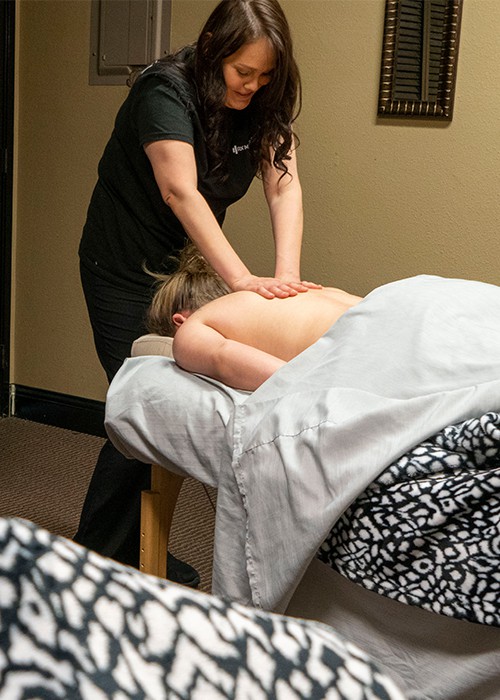 Becky 
Licensed Massage Therapist
Becky has been practicing massage for over 11 years and is a powerful therapist. She has a knack for finding the root cause of her clients pain. She has a medium-heavy handed pressure and uses a relatively painless deep tissue technique. She has been trained in a wide range of modalities and has the ability to customize a massage to her clients needs.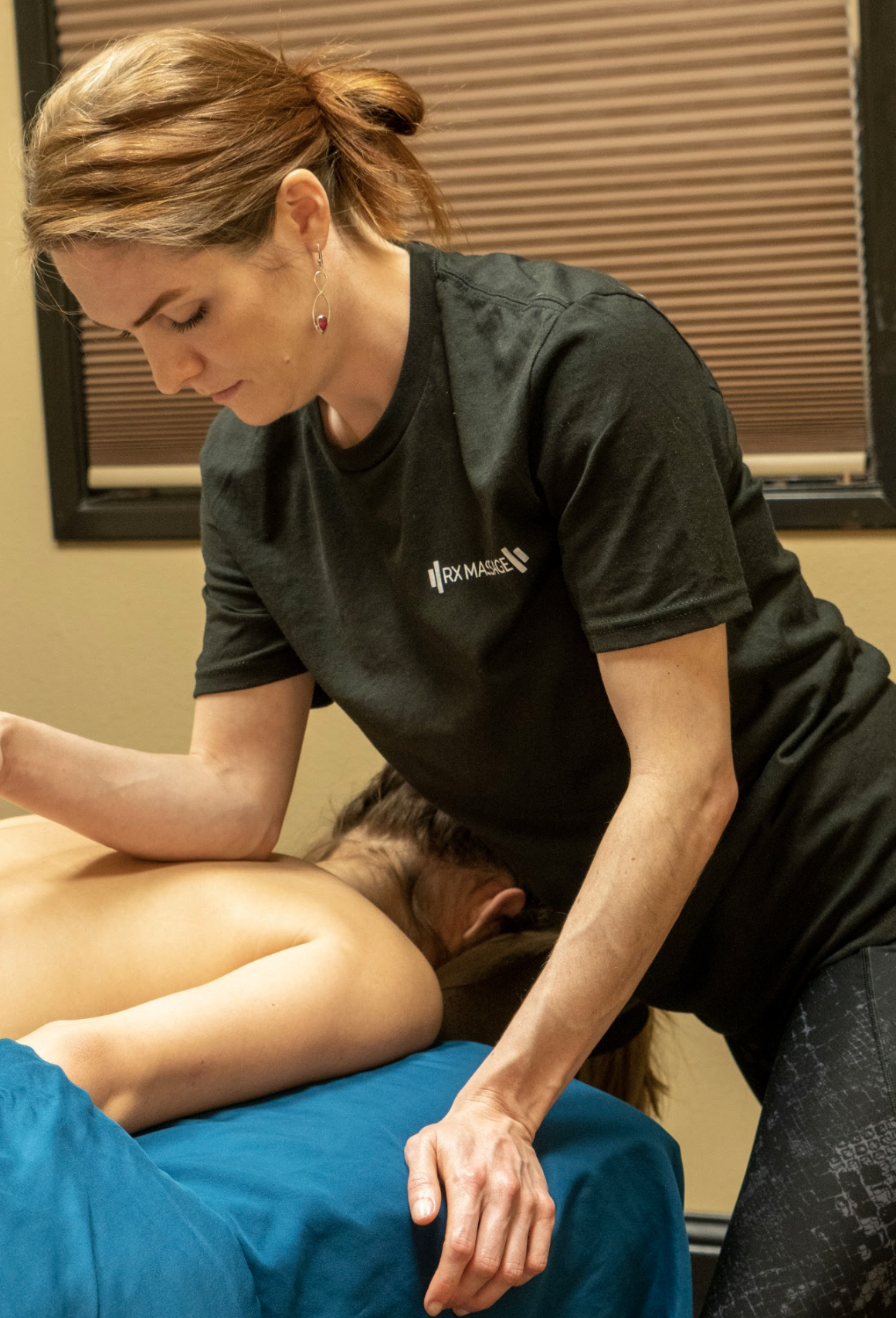 Lara
Licensed Massage Therapist
Lara graduated from The National Holistic Institute and is extremely passionate about the body and its ability. Coming from a background in professional contemporary dance, Lara loves that she is now in a position to use her knowledge from her very active lifestyle to assist with her clients healing. She believes that having a maximum range of motion allows for a pain free lifestyle. Lara loves hot yoga and ballet and knows that a body in motion stays in motion!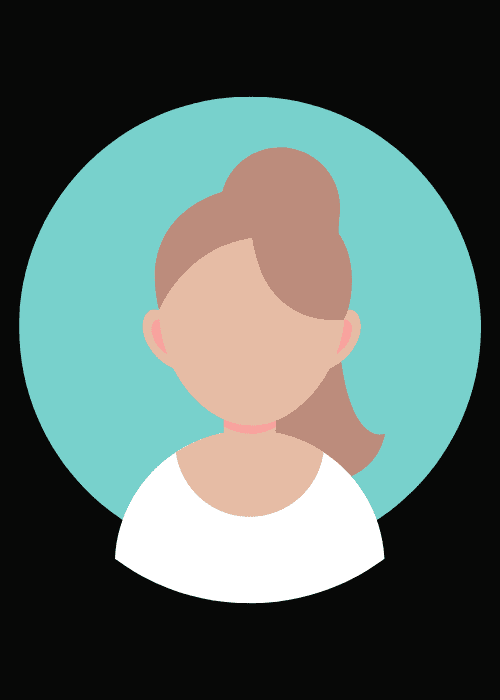 Kayla Werner
Licensed Massage Therapist
Kayla uses targeted and intuitive work that focuses on helping to alleviate pain, improve functionality, and reduce stress. She enjoys working with a range of clients — including athletic and prenatal.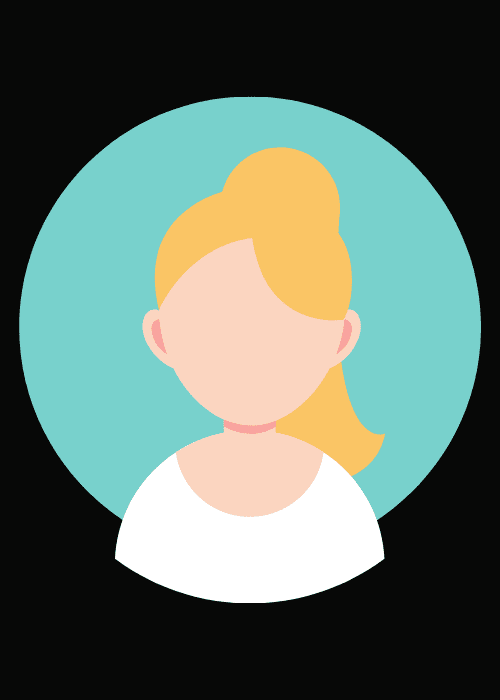 Steffanie Greer
Licensed Massage Therapist
I have been practicing massage for over 14 years. Learning and developing my craft in NYC gave me the opportunity to work and study with an incredibly diverse group of people and modalities. In each session I will tailor the treatment to your specifications, pulling from my vast experience and talents. I am skilled in therapeutic massage, sports massage and stretching, reflexology, shiatsu, lymphatic massage, sinus/headache relief, facial massage, Swedish, relaxation, craniosacral therapy and energy work. I am attuned to Master level in both Traditional Usui Method and Shamanic Reiki. Book with me to experience profound healing and an awakened sense of well being. Thank you.